Fairy Tree In Mystic Forest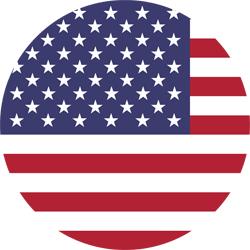 100% Made in USA!

100% Satisfaction Guarantee!
Keywords
You may also like
wall26 - Fairy Tree In Mystic Forest - Removable Wall Mural | Self-adhesive Large Wallpaper - 100x144 inches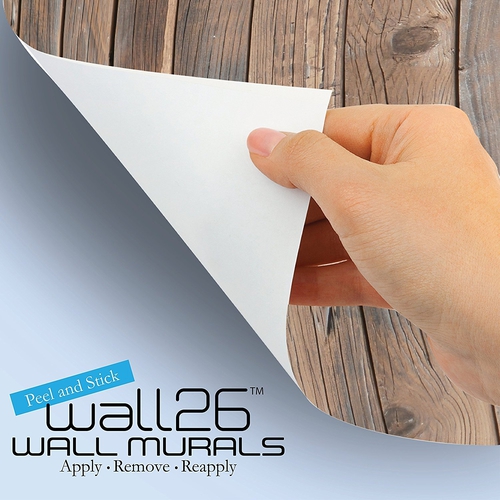 The wall mural is cut into 6 pieces for easy installation, each in 100"x24",total size is 100"x144" (Height x Width)
Very easy to apply, remove or reposition - Just PEEL & STICK!
Unique and one of a kind exclusive designs by Wall26®, for installation on flat dry surfaces indoor/outdoor walls doors and even windows
Won't leave a mark when repositioned like other cheap stickers on the market, no residue left behind
Wall26 Customer Reviews
Wall26 is proud to maintain an overall 5-Star Customer Rating!
The colors kind of remind me of an old photograph from the 70s, but it might just be the print I chose. Otherwise I'm very happy with the quality and ease of application. I took a 2' long level and marked a pencil line across the top of the level, then applied the decal myself. Bubbles easily push out and you can lift up and apply again if needed- think of a screen protector.
Makes an immediate statement when people see it in my daughters room.
Beautiful but branches don't line up properly from one panel to another.
Easy to install, sections overlap so they were seamless. Quality beat my expectations.
exceeded my expectations !
This turned out really great! Yes, it's sticky so be mindful not to let a corner get away from you. We did have to remove a section to re-align it but it removed well and no problem reapplying. I would have given it 5 stars except there is an oder when you remove the backing that takes a bit to dicipate. It made my granddaughter's fairy bedroom perfect!
Bought this to decorate our apartment and made a great decision! It took a while to put all the 6 strips on the wall because we had to align them well enough to the each other, but all in all, it turned out great. When we had to redo the alignment when it was already stuck on the wall, it was easy to peel and stick back on. The adhesive it strong and easy to reapply, if needed. Would recommend.
This is a beautiful picture. I hung it in my kitchen because it does not have windows. It really open the room up
My daughter loves it. The colors are deep and intense. I put it up (first time). It went on the wall very nice and looks seamless.
Easy application, came in 4 long pieces. I rushed putting it up at the end and accidentally ripped part of my last strip, but you cant REALLY tell. Lol At this price id definately buy more! The quality looks just as the photo does. You wont be disappointed.
See all 33 customer reviews