Mathematical Problems on a Chalk Board Wall Mural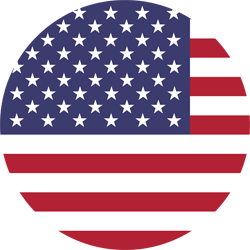 100% Made in USA!

100% Satisfaction Guarantee!
wall26 - Mathematical Problems on a Chalk Board - Wall Mural, Removable Sticker, Home Decor - 66x96 inches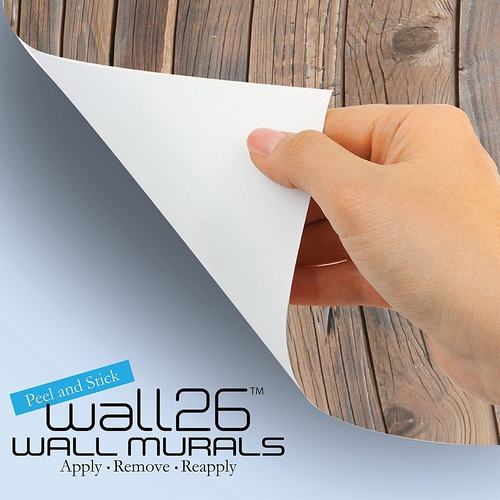 The wall mural is cut into 4 pieces for easy installation, each in 66"x24",total size is 66"x96" (Height x Width)
Very easy to apply, remove or reposition - Just PEEL & STICK!
Unique and one of a kind exclusive designs by Wall26, for installation on flat dry surfaces indoor/outdoor walls doors and even windows
Won't leave a mark when repositioned like other cheap stickers on the market, no residue left behind
Product made in USA with fast shipping. 100% satisfaction guarantee.
Wall26 Customer Reviews
Wall26 is proud to maintain an overall 5-Star Customer Rating!
compare on Amazon
This is definitely a high-quality product. However, the actual product doesn't look anything like the photo. It doesn't really look anything like a concrete wall. What it looks like is a blurry over pixelated photo from a distance of concrete bricks. I had planned to use it on a large wall but but now I'm rethinking that. I will definitely use it somewhere because I paid $100 for it but it's nothing like what I expected.
Beautiful colors, easy to install. Only complaint is there is a lot of pixelation going on along the edges. These could have been cleaned up in some kind of imaging software before they went to print. But, you have to stare right at the edges of the waves, or boats to see the pixelation, so overall, it's well worth the money.
Beautiful look, Wow's everyone who sees it.
You just have to be patient and take your time making sure everything lines up, but this looks absolutely amazing in my basement and have gotten a trillion compliments. We couldn't be happier with how this turned out. I literally have NEVER written a product review before, but I had to on this one. We're already planning our next wall project with a different mural!
This was such an easy project and looks fantastic. Highly recommend
Just fell in love with this bear mural!!! Got the large one!!Cleaned wall before placing mural Still had a problem with it sticking to wall had to put a wood frame around it to get it to hold!!!! We finally got the mural to stick and now it is coming apart at the seams! I would not recommend this self stick at all!!I wish they had one that is just wall paper!!So I could use past to put it up with!!! So sad it is an awesome mural!!
fun project, and our wall looks lovely... made for our wall. thx
Love Monet! I bought this as a surprise for my daughter, who wanted a bedroom makeover. She wanted a beach mural and she loves it ! It was so easy to apply and very reasonable in price !
See all 23 customer reviews
You may also like
Best Sellers