Paris Eiffel Tower from Seine Cityscape in Black and White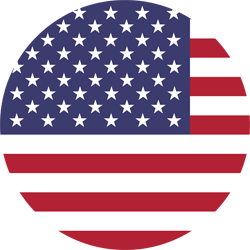 100% Made in USA!

100% Satisfaction Guarantee!
Paris Eiffel Tower from Seine Cityscape in Black and White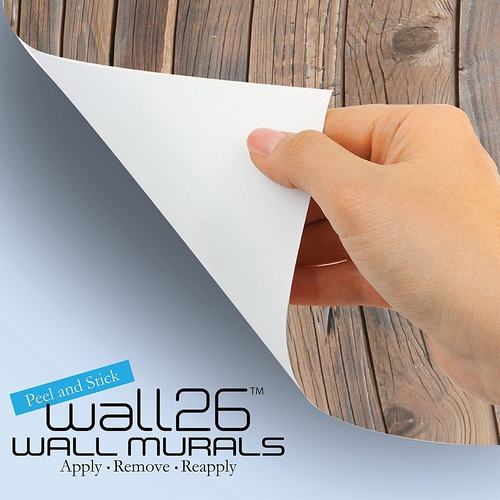 Make sure this fits by entering your model number.
The wall mural is cut into 6 pieces for easy installation, each in 100"x24",total size is 100"x144" (Height x Width)
Very easy to apply, remove or reposition - Just PEEL & STICK!
Unique and one of a kind exclusive designs by Wall26, for installation on flat dry surfaces indoor/outdoor walls doors and even windows
Won't leave a mark when repositioned like other cheap stickers on the market, no residue left behind
Product made in USA with fast shipping. 100% satisfaction guarantee.
Wall26 Customer Reviews
Wall26 is proud to maintain an overall 5-Star Customer Rating!
compare on Amazon
perfect for behind my couch but was not floor to celing
The picture is beautiful. Super easy to install. The best pet is the customer service. Wall26 was Very responsive. I sent them a message about a concern and they had a resolution for me in less than 24 hours. Amazing customer service I will use them again
Love these large wall murals. I purchased 3 for my vacation townhouse. I did use the staple gun on the edges and randomly in the middle ... did not affect the look at all. I just want to ensure nothing fall down throughout the years. Here's are the photos. Came out totally awesome. I am going to buy more for my 2nd house.
I LOVE my Paris mural!!! I am a college professor, I am French (from Paris) and I teach French. I installed the mural in my office with the help of my partner. I was a little bit scared at first because I picked the biggest format (100x144 inches) and I thought it might be overwhelming.
On the contrary, the bridge and the water from the Seine river make my office look so big!!
Now for the details, I have added pictures and a video. Honestly, the whole process is pretty simple. The mural was well packaged and it was very easy to know the order in which to install (picture #3 shows that each panel is numbered). You can find tons of online videos on how to put a mural on a wall.
We first used tape to have a "preview" of the end result (pictures #6 and 7). Then we started with the top part of the panel, put it on the wall and slowly let the panel slides down (my video shows how my partner installs panel #1).You definitely need a second person with you when you superimpose one panel over the other.
The two issues that we encountered and that you should know about (hence my choice to take one star off):
1) As you can see on picture #8, we struggled a bit with a corner. We did not cut it beforehand and it ended up filling with bubbles because the walls are not straight in my office. We freaked out thinking the mural was damaged (and a hundred dollars lost!). After much talking, we decided to cut in the middle of the corner, AND THEN, to reposition each side. And it worked very well as you can see in picture #9. I wish there had been some advice in the package on how to install in corners. I am still not sure if we should have cut it first (before installing) or if we did the right thing. Anyways, it worked out but it was a bit stressful.
2) The second issue has not been solved and I am waiting to see if Wall 26 will answer my email on that topic. The mistake is my fault so I do not blame the seller for it at all. The Eiffel Tower is on two panels and I wanted everything to line up perfectly. Unfortunately, when we applied panel #4, two parts were not meeting "perfectly" to my taste so I repositioned the panel -- which is technically possible, we had done so several times when we messed up the corner. Except that the second attempt to reposition the Eiffel Tower ended up stretching parts of the picture. Consequently, some parts are perfectly lined up, and others, not at all. It's no big deal. From afar you cannot tell. But if you look at the mural for more than a few minutes, the arch of the Eiffel Tower seems broken :(( I sent an email to Wal 26 to see if I could buy a single panel to put over panel #3. We'll see what they say. Again, this is my fault entirely. Just something to keep in mind.
Overall, it is an amazing product. The instructions say that you need two people to set it up and that it takes about 2 hours to do it. It took us 3 hours total but I believe it was worth it. I get tons of compliments from my students and my co-workers and my office feels super cozy.
You may also like
Best Sellers