peel and stick wallpapaer under the ocean deep sea aquarium collage removable large wall mural creative wall decal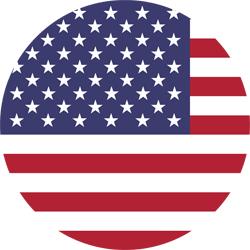 100% Made in USA!

100% Satisfaction Guarantee!
wall26 - peel and stick wallpapaer - under the ocean/deep sea aquarium collage | removable large wall mural creative wall decal 66x96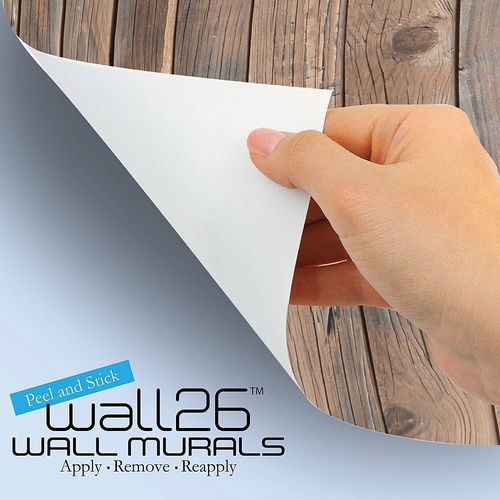 The wall mural is cut into 4 pieces for easy installation, each in 66"x24",total size is 66"x96" (Height x Width)
Very easy to apply, remove or reposition - Just PEEL & STICK!
Unique and one of a kind exclusive designs by Wall26, for installation on flat dry surfaces indoor/outdoor walls doors and even windows
Won't leave a mark when repositioned like other cheap stickers on the market, no residue left behind
Product made in USA with fast shipping. 100% satisfaction guarantee.
Wall26 Customer Reviews
Wall26 is proud to maintain an overall 5-Star Customer Rating!
It was an awesome fit for our kid room. Easy to install if u measure your room and mark it and cut it before. Easy to remove if u want to make quick adjustment.
Beautiful on the wall. We bordered it with slender wood trim and looks like a window to another place!
I put the whole thing up myself in about a half hour. Install wasn't perfect, you need to overlap a little, but overall looks nice. Graphic is a little blurry but that's to be expected.
These things are so cool and so easy to install. Took me 40 minutes and it looks amazing. A great urban/industrial touch. I have two in my apartment and both look fantastic and went on smooth and easy. And if I get bored of one, I can peel it off and buy a different one for $99.
The image was not as sharp as I would've liked, and the sticker ended up being a little more difficult to put up than I expected. You definitely need two people, if not more, in order to unroll the sticker from the backing and put it smoothly on the wall. Also, be aware that if your wall paint is new(ish) or compromised in any way, removing this sticker will pull paint off the wall.
Easy - Cool - Dramatic..I started down the path of a wall mural for a small office/TV space near the kitchen. The idea was that I could find a decent mural that would set the décor and theme of the space and I could pay a pro to put it up. Two things changed.
First the options available were far beyond my expectations, so we found the perfect mural.
Second, I read the reviews and the instructions and became convinced that I could do this task.
After we found and ordered the perfect mural from the vast offering at Amazon and Wall 26 we set aside a Saturday for installation. The mural went up exactly as described by the instructions and the Amazon reviews. My wife and I had this installed in three hours. There are a few basics that you need to understand. 1. The first panel is the foundation. Get this one straight. 2. Alignment of each panel after takes additional patience to get the pattern aligned 3. If you need to peel back the mural from the wall for realignment, the adhesive releases with a consistent tug and you can make minor adjustments. One panel we had to peel back nearly to the top to reset the vertical alignment. Again, be patient.
We are very pleased with the final product. BTW, the industrial shelves are also an Amazon product, so you can look up that review as well.
Awesome, my room is transformed! Easy to instal even for us!
The bridge looks great on my wall but it was HARD to put up. It definitely requires two people and definitely took the paint off on the wall underneath ?. It took maybe about an hour to get this up, so it was time consuming and there are a few bubbles, but you can only spot them if you're inspecting the wall.
I also wish the instructions weren't on the bottom of the mural. It was very difficult to cut it off of the bottom after the piece was already on the wall and the instructions made no mention of having to cut it off the bottom.
See all 174 customer reviews
You may also like
Best Sellers