Removable Wall Sticker Wall Mural Autumn Birch Forest Creative Window View Wall Decor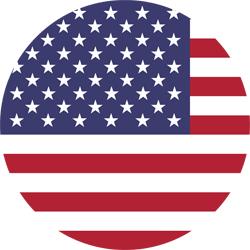 100% Made in USA!

100% Satisfaction Guarantee!
Keywords
You may also like
wall26 Removable Wall Sticker/Wall Mural - Autumn Birch Forest | Creative Window View Wall Decor - 24"x32"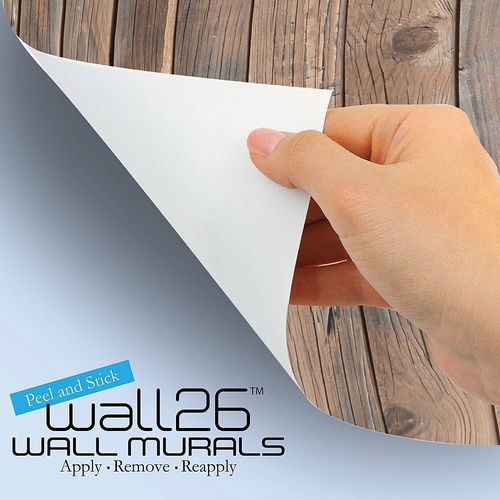 Unique and One of a kind Home Wall Sticker Design - by BestDealDepot
Very High Quality Vinyl - 7+ year exterior life!
Very easy to apply, remove or reposition - Just PEEL & STICK!
You can put it by yourself indoors or outdoors: walls, doors, widows or any flat and dry surface!
Won't leave a mark on your wall like other cheap sticker, no residue!
Product made in USA with fast shipping. 100% satisfaction guarantee.
Customer Reviews
Our Customers Say It Best
It was a lot bigger than I anticipated. It looks great in my office that has no windows.
Very hard to work with. Pretty when it's up. Wee had to cut through the bubbles and lay them down at an angle to make it work. The vinyl is too thin. There were three of us trying to manage this mural. DO NOT DO IT ON YOU OWN
I bought this for my window-less office at work and I get sooo many compliments on it! I didn't want to mess it up with applying it to the wall, so I asked our maintenance guy to put it up and he said it was really easy! I often meditate at work and this helps calm my mind when I look at it! Beautiful, crisp colors!
Good resolution, looks nice in my windowless office??
Love my Wall cling, don't have a window in my office, But now I do, next best thing! I Love it!!!!
Very pretty but you will definitely need at least 2 people to help put it up... maybe even 3! I will probably order more
Beautiful. I will be framing it for my mother-in-law who lives in a senior living apartment with very few windows.
Looks great the first time it went up but had to take it down to paint and then the second time putting it up had kinks that wouldn't come out and didn't stick very well.
See all 89 customer reviews