Science Fiction ViewPort Decal Peering into a Vibrantly Colored Space Wall Mural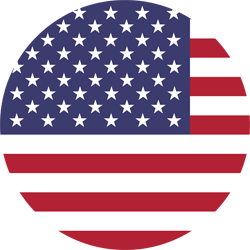 100% Made in USA!

100% Satisfaction Guarantee!
Wall26 - Science Fiction ViewPort - Decal - Peering into a Vibrantly Colored Space - Wall Mural, Removable Sticker, Home Decor - 24x32 inches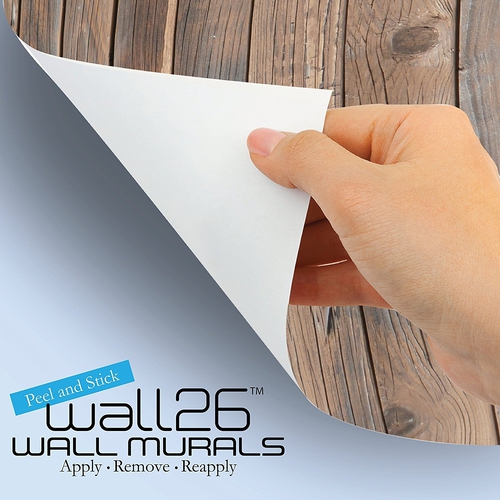 All Wall26® wall murals have a durable water resistant matte lamination. Print is protected and long-lasting, can even be wiped clean using household cleaners
Very easy to apply, remove or reposition - Just PEEL & STICK!
Unique and one of a kind exclusive designs by Wall26®, for installation on flat dry surfaces indoor/outdoor walls doors and even windows
Won't leave a mark when repositioned like other cheap stickers on the market, no residue left behind
Product made in USA with fast shipping. 100% satisfaction guarantee.
Wall26 Customer Reviews
Wall26 is proud to maintain an overall 5-Star Customer Rating!
compare on Amazon
This was a lot bigger than I expected but perfect for the wall my son has it on. Picture was good and not grainy at all.
I have this on my wall at work and everyone touches it thinking its painted on. Very relaxing to stare at. Need to make big ejough for wall mural
Put it up myself. Just like wallpaper. Give yourself time to make it level...smooth out the air bubbles. Had one and poked a tiny hole to release the air bubble and smoothed it out. Seamless and real looking. The color is amazing. I put sheer curtains around it in my new office as my new office doesn't have a window. Everyone loves it.
Beautiful! Gave as a gift and achieved the intended effect of a gorgeous view for my co-worker in an office with no window. Packaged very well and able to apply to the wall easily and without creases or air bubbles, unlike a less expensive version bought from another Amazon seller.
So pleased with this wall decal! Heavy duty, great adhesive and so easy to install. Transformed my windowless office.
Just as pictured. Strong smell when it comes out of the package.
I love this wall piece. I cannot tell you how many people thought it was a painting and love it, as well. Here is the best advice that I can give you before, during and after hanging this on your wall:
1. Before hanging: Unroll it and place it face side down on a flat surface. Use books to keep it straight and flat. Leave it for TWO days. Find someone to help you.
2. During hanging: Have them hold it up and step back to see how you like it. Use a pencil on the top & bottom of both corners to mark on the wall where you want it to be. When you are ready, one person holds the sticker and one person peels one of the top corners back, lines it up with the pencil line and then starts to smooth it down towards the bottom corner as they continue to peel back the lining. We worked from upper left to lower left and then continued to peel horizontally to the right SMOOTHING the piece as we peeled so there were no bubbles.
3. After hanging: Check for bubbles. If you see any, use a soft cloth to smooth them out. I had no issues with smoothing it. I just check it every once in awhile and smooth it out.
Good luck and enjoy!!
Had it sent directly to my folks as it was a gift, so I have not seen it myself, but have heard the very rave reviews and thanks from them. It came rolled up in a poster tube, so she had it laid out to flatten for a couple days before she tried to put it on the wall - seemed to work well.
Perfect! Beautiful! Everyone loves it.
See all 27 customer reviews
You may also like
Best Sellers