Wallpaper Large Wall Mural Series ( Artwork 23)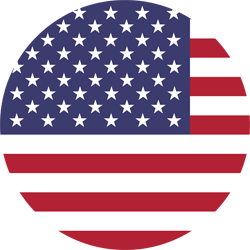 100% Made in USA!

100% Satisfaction Guarantee!
wall26 - Self-adhesive Wallpaper Large Wall Mural Series (66"x96", Artwork - 23)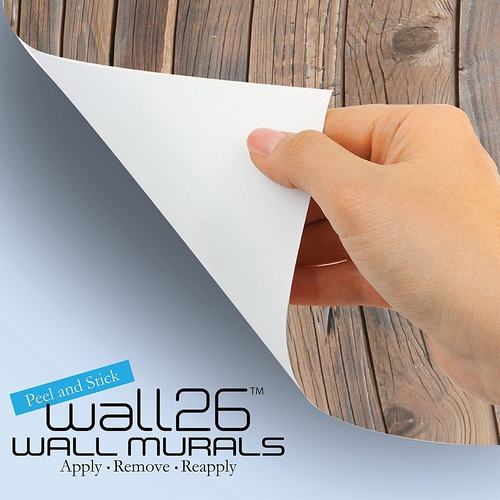 Unique and One of a kind Home Wall Sticker Design - by BestDealDepot
Very High Quality Vinyl - 7+ year exterior life!
Very easy to apply, remove or reposition - Just PEEL & STICK!
You can put it by yourself indoors or outdoors: walls, doors, widows or any flat and dry surface!
Won't leave a mark on your wall like other cheap sticker, no residue!
Product made in USA with fast shipping. 100% satisfaction guarantee.
Wall26 Customer Reviews
Wall26 is proud to maintain an overall 5-Star Customer Rating!
compare on Amazon
Pain in the........ to apply. Two people for application probably would be the best. Looks good exactly like on the picture. I chose the old brick pattern.
I gave this a 4 star only because of the sizing. Multiple people have asked for customized sizing and it is not available. I believe that people would be willing to pay more for that. One of the largest murals was not enough for my bedroom wall. I knew that buying a second mural would not match up, but I did the best I could to match the one seam. I will say that it should be ok, as the headboard covers part of it and the picture on the wall can be placed to cover the rest. Again, I would have paid double the price for a custom size and I bet I am not alone. However, besides the sizing issue, this stuff is gorgeous. I ordered the old brick wall pattern and installed it myself. It is easy to work with and I didn't have any stretching issues. Bubbles smoothed out easily, without a tool and i used scissors and a box cutter to trim. The finish has a bit of a sheen/reflection when a light is shining directly on it, but otherwise it is not shiny. It's forgiving and lets you replace as often as needed. It's been up for several months and i have not had any issues of it coming off. For those who have had issues with it not sticking, I did put one coat of paint on the wall a month before installing.
Vibrant colors, great workmanship, excellent material. As pictured!
This mural was very beautiful. Initially the 4th one did not correspondence with the first 3. I knew about the 2 inch rule but it still wouldn't work. I got in touch with the seller and it was settles. I had my daughters friends coming over for her birthday party and it was a smash. They all took several pictures of it. Happy birthday girl, happy mummy. I CERTAINLY will buy again from this vendor again so I will advice who ever is doubting to NOT doubt.
Looks great! Came in 6 panels that you line up. I used my daughter to help my hold while I lined up the next section and it was fairly easy. Took about an hour. Panels will remove easily if you messed up and had to realign (I did this x2). Would advise that you leave 1-2 inches extra on top so that you have more wiggle room to line up your panels. Looks great once your done. Used a ruler and exactao knife to trim outside panels when done. Would buy again.
I read reviews before ordering. It's true some overlap is needed. As well as a clean wall. I found that 3 people worked best for us. One on a ladder holding the top and adjusting before placement. One in the middle to start SLOWLY pulling the backing down. And one down hanging onto the bottom and adjusting in case it moved. It's vinyl, so it wants to stretch a bit, the 3rd person helped to keep it going right. Also, the top person needs to smooth the paper down slowly, going from side to side. I used a clean washcloth on my hands part of the time. But for the initial stick I used my bare hands to feel it. I also decided to use black wall trim to"frame" it. Looks good and helps keep it from peeling. Although it didn't do that, took 4 days for me to get the trim up and in that time the sheets didn't peel down or anything. Image mostly good, slight pixel look to a few areas, but it's a copy of a painting so it really looks like canvas. I don't like in a few spots the cut out look of the tree branches. I think they need to refine that. I know it's cut out so they can change background color. But at this size any cutting error shows. Overall though it's awesome. I love it!
You may also like
Best Sellers