Star Field in Space a Nebulae and a Gas Congestion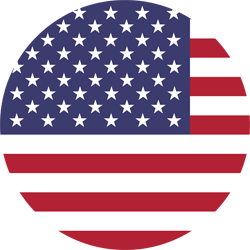 100% Made in USA!

100% Satisfaction Guarantee!
wall26 - Star Field in Space a Nebulae and a Gas Congestion - Removable Wall Mural | Self-Adhesive Large Wallpaper - 66x96 inches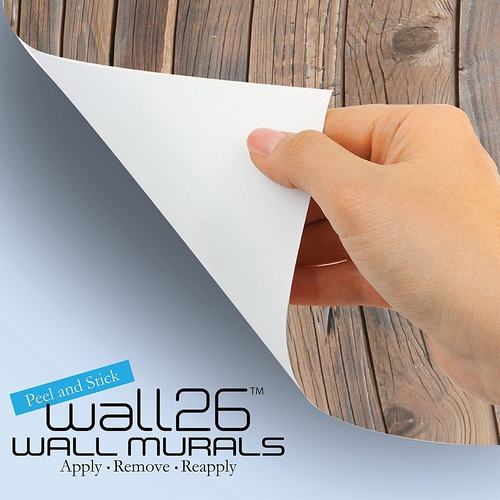 The wall mural is cut into 4 pieces for easy installation, each in 66"x24",total size is 66"x96" (Height x Width)
Very easy to apply, remove or reposition - Just PEEL & STICK!
Unique and one of a kind exclusive designs by Wall26®, for installation on flat dry surfaces indoor/outdoor walls doors and even windows
Won't leave a mark when repositioned like other cheap stickers on the market, no residue left behind
Wall26 Customer Reviews
Wall26 is proud to maintain an overall 5-Star Customer Rating!
compare on Amazon
Awesome! Looks even better with lighting on it. I am using LED rope lights and it really brights up. Have had tons of compliments on it.
Looks great on my Science Classroom wall!
My walls have quite a bit of sand in the paint so normally vinyl doesn't stick well. These panels have great adhesive and ended up looking great behind my closet hardware. They are applied in panels with a little bit of overlap. The galaxy panels were nice because if they didn't line up perfect they still looked good. I could see that if the vinyl rolled on itself it would ruin it so it might be advised to have 2 people to install.
Nearly impossible to put up without crinkles and tears. BUT my 9-year-old loves it. So....good enough?
Loved it, went on easily and smoothly. Double check your measurements before ordering but definitely makes a statement and great addition to room!
I LOVED IT! However, It wouldn't stick to my wall well enough, kept peeling off after a day or so. I even hot glued it after wiping away my walls too to insure they'll stick...
It got stuck to itself and when I rolled it back out it ripped so much.
I'm ordering a new one and maybe just caulking it to the wall. I have no idea. I want to have this in my home! LOL
love it we put it up with a Rick and Morty space ship and portal its the hit of the apartment
Great product and we can't believe how quickly it arrived! It's very thick and durable. I held one end while my husband held the other end while my daughter peeled the backing off. This worked best for us. It sticks well, and now my sons wall looks amazing.
We applied this to my son's wall and had to trim the bottom edge because there is bead board, but the main picture is still there. It was a little difficult to apply- takes two people- one to hold the roll pulling it down while the other person applies it and tries to get it on smoothly. We stuck it to 40 year old wall paper and so it was pretty much impossible to remove it and re-stick it because it pulled up the wallpaper (even going really slowly). There are a couple of small air bubbles and creases where the wallpaper meets, but otherwise it is pretty smooth and not noticeable unless there is a light directly on it. I would definitely recommend it.
It is so beautiful we put it our renovated trailer. It was easy to put up it comes in peices. The colors are so magnificent
You may also like
Best Sellers