The Depths of an Autumn Forest Wall Mural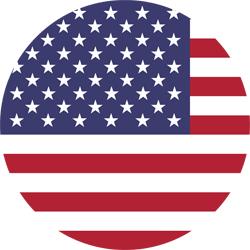 100% Made in USA!

100% Satisfaction Guarantee!
wall26 - The Depths of an Autumn Forest - Wall Mural, Removable Sticker, Home Decor - 100x144 inches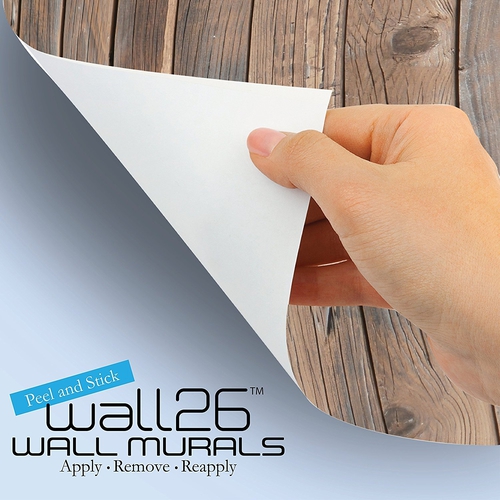 The wall mural is cut into 6 pieces for easy installation, each in 100"x24",total size is 100"x144" (Height x Width)
Very easy to apply, remove or reposition - Just PEEL & STICK!
Unique and one of a kind exclusive designs by Wall26, for installation on flat dry surfaces indoor/outdoor walls doors and even windows
Won't leave a mark when repositioned like other cheap stickers on the market, no residue left behind
Wall26 Customer Reviews
Wall26 is proud to maintain an overall 5-Star Customer Rating!
Took a chance putting this in the living room! I'm so glad I did! The panels lined up perfectly. They were very challenging to get perfectly straight and aligned on the wall. I realized the more I removed and restuck, the more difficult it became to work with. The last 3 panels are definitely not perfectly aligned, but with such a detailed scene, it's not noticeable. The yellows in the scene are much more vibrant than depicted, which I love!
I love the colors and how it gives my room such a nice pop! The 3D effect makes the room look bigger as well. The installation was a bit tricky coz it came as 6 panels that didn't lined up. I laid the panels on the floor 1st to line up the pictures and made a mark at the top of each panel as to how much overlapping is needed. I also found that if you placed the last panel 1st, it's easier to overlap the next one. Sticking the top of the panel 1st on the wall then slowly removing the paper backing as u roll down will prevent it from sticking to itself. I was able to install it by myself with a lot of thought and planning.
You may also like