Vector Winter Wonderland Night Background Wall Mural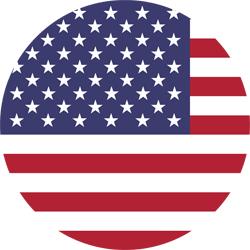 100% Made in USA!

100% Satisfaction Guarantee!
wall26 - Vector Winter Wonderland Night Background. - Wall Mural | Self-Adhesive Large Wallpaper - 66x96 inches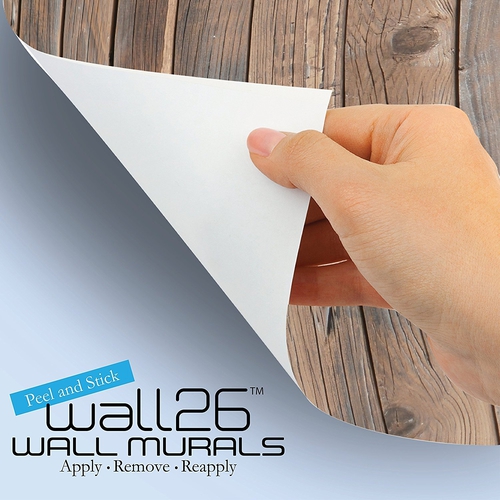 The wall mural is cut into 4 pieces for easy installation, each in 66"x24",total size is 66"x96" (Height x Width)
Very easy to apply, remove or reposition - Just PEEL & STICK!
Unique and one of a kind exclusive designs by Wall26, for installation on flat dry surfaces indoor/outdoor walls doors and even windows
Won't leave a mark when repositioned like other cheap stickers on the market, no residue left behind
Product made in USA with fast shipping. 100% satisfaction guarantee.
Wall26 Customer Reviews
Wall26 is proud to maintain an overall 5-Star Customer Rating!
Unless you have the patience of a saint, this is not for you. In the end it looks good, as long as you dont focus on one spot. We had a few meltdowns along the way and it took 2 of us approximately 5 hours from start to finish. You can see the overlapping... you can see bumps and bubbles... you can see wrinkles. I'm not sure if our wall is all screwed up or the stickers are printed crooked but none of the overlaps are the same width from top to bottom. Again, maybe for the more experienced person it would go better, but this is the last one we will ever do.
It's easy to put up simply beautiful
Love it!!!!! Looks awesome
makes my small room feel as if i were in the bahamas
It's beautiful, But this design I had some problems getting it up. Matching the design was hard n made the next sheet to put up off in being nicely straight. I have quite a few bubbles in this design. Very though I had some problems I'm still a satified customer. And will definitely buy more.
I used this on my utility closet sliding doors, instead of painting them. It took two of us to complete the project in about 2 hours. I ended up having to turn the mural long-ways as I got the dimensions backward (it's 66" tall, not 96" tall). But I think it turned out great! And I have a bit left over that I think I'm going to cut and place in frames for some mini-artwork.
stinks of paint, aerate several weeks
I gave this a 4 start because I LOVE THE PICTURE and I have it as my accent wall of my bootcamp/yoga studio- however the pictures did not come together when you tried to adhere it to the wall. They don't match! I had read this is the reviews and prayed it didn't happen to this order but the sky/horizon was off from the other parts---we made it work and you just have to settle with what you get unfortunately and make the best of it. Overall I am happy I purchased it. It really brings out a certain aura in the room.
See all 23 customer reviews
You may also like