Waterfall in Thailand Removable Wall Sticker Wall Mural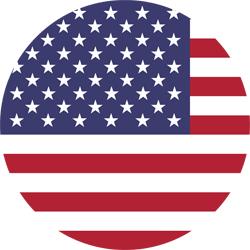 100% Made in USA!

100% Satisfaction Guarantee!
Keywords
You may also like
wall26 Waterfall in Thailand Removable Wall Sticker/Wall Mural - 24"x32"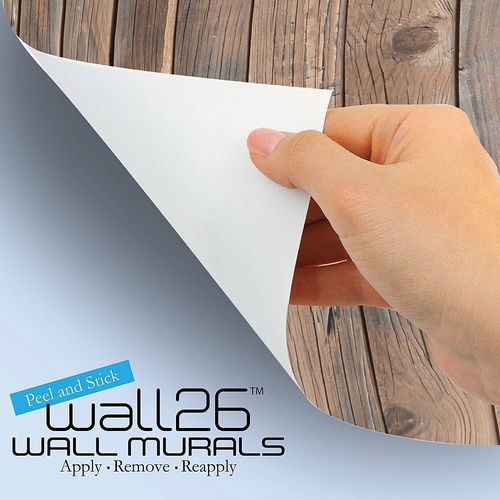 Won't leave a mark when repositioned no residue left behind.
Unique and one of a kind exclusive designs by Wall26 for installation on flat dry surfaces indoor/outdoor walls doors and even windows.
Very easy to apply, remove or reposition - just peel & stick.
Product made in USA with fast shipping. 100% satisfaction guarantee.
Wall26 Customer Reviews
Wall26 is proud to maintain an overall 5-Star Customer Rating!
I purchased three of these (sunset, tropical beach 01 and tropical beach 04) for my mom's beach-themed art room...all of them are vibrant and beautiful, just like the photos shown! They are made of a nice vinyl material. Very happy with each one! Decided to use tacks to hang them up to avoid any of the mishaps other reviewers have had dealing with the sticky backing.
*The sunset is actually a digital picture made on a computer, while the tropical beaches are real photos that have been enlarged*
I love the scene on mural. Looks very natural.
Hay que tener paciencia para instalarlo y tener una paleta o algo que te ayude a sacarle las burbujas que se le hacen.
It brightens up the space nicely.
Purchased this for our camper. Fits nice and looks wonderful!!
OK, so it's a little cheesy to install a window in your cubicle by gluing it on, but it really does give me a feeling that I'm looking out at a meadow. My coworkers stop by and exclaim - a few are installing their own windows. I cut it in half crosswise and stuck half to the overhead, pinned the lower half to the wall. Sounds weird, but it works.
was easy to stick to the wall and looks great!
We've moved into a new apartment, and I heroically volunteered to take the den, which has no window, as my bedroom. Now that I have this decal on the wall, I have a window! Kind of. Oh, you know what I mean.
But seriously, it was inexpensive and easy to apply, and it looks great on the wall.
This picture really brightened up my office cubicle! Love it!
Love it I receive compliments daily!
See all 163 customer reviews