Wood Wall and Wood Texture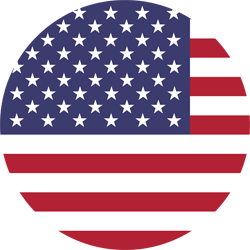 100% Made in USA!

100% Satisfaction Guarantee!
wall26 Wood Wall and Wood Texture - Removable Wall Mural | Self-Adhesive Large Wallpaper - 100x144 inches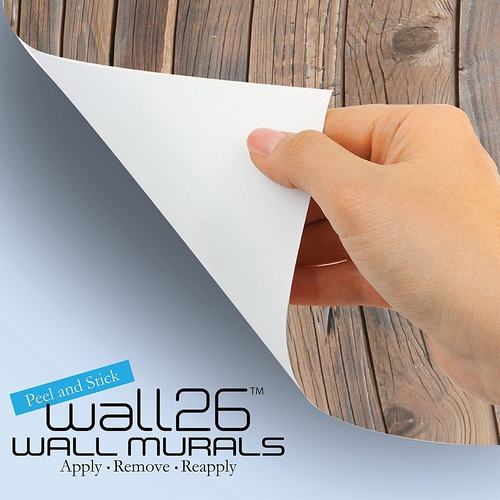 The wall mural is cut into 6 pieces for easy installation, each in 100"x24",total size is 100"x144" (Height x Width)
Very easy to apply, remove or reposition - Just PEEL & STICK!
Unique and one of a kind exclusive designs by Wall26, for installation on flat dry surfaces indoor/outdoor walls doors and even windows
Won't leave a mark when repositioned like other cheap stickers on the market, no residue left behind
wood wall and wood texture
Wall26 Customer Reviews
Wall26 is proud to maintain an overall 5-Star Customer Rating!
compare on Amazon
Beautiful picture with good resolution for an image this size. Has stayed on the wall fine. You definitely need help applying this and lining the panels up was a little tricky. Over all well worth the money.
Its a great product - no doubt. However, this is not a project for someone with little patience. If you want this done right, it needs planning. I mean do it exactly as the instructions tell you and extra help from a friend is recommended. make sure you consider light switches and plugins locations when selecting a wall. I also framed it with store bought framing wood. I think it looks better with it when your walls are bigger than the pic.
You definitely need two people for install. It can be tricky lining up the sharks all the way down the wall. It was easier than I anticipated. My 10-year old helped me and we got it done in a few hours. He loves it and everytime someone comes to the house- he has to show off his new wall.
Didn't arrive on time. But is a beautiful wall mural. I always start with the last panel first, with a slight overlap and it turned out great. Colors are very vibrant. Hung by myself, and used my hands instead of cloth to smooth out. Because sometimes rags have lint.
I have a cat and his box is located near the laundry room this made his little corner of world he goes in his even though he runs the whole house everyone loves that see's it. It's close to the guess bathroom
Looks great once it's finished but I would definitely not try this without professional help. The adhesive does not make things easy if you need to make any adjustments or corrections. BUT with a lot of paitents and a background in wallpaper hanging, the end product is well worth it.
You may also like
Best Sellers