Wall Murals
100 Dollar Bills Collage Background Large Money Wall Mural Removable Peel and Stick Wallpaper

In stock
Ships in 1-2 Business Days
You may also like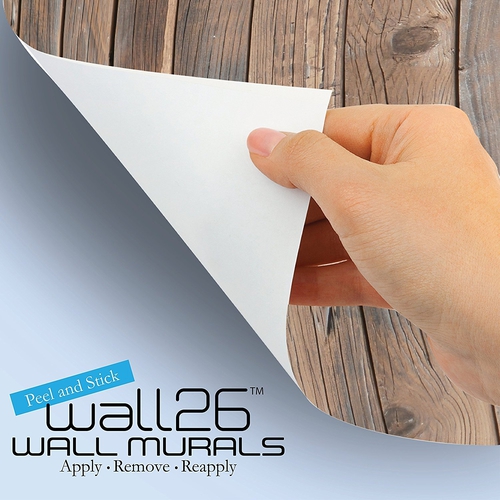 Won't leave a mark when repositioned no residue left behind.
Unique and one of a kind exclusive designs by Wall26 for installation on flat dry surfaces indoor/outdoor walls doors and even windows.
Very easy to apply, remove or reposition - just peel & stick.
Customer Reviews
Our Customers Say It Best
It took me 3hrs alone to put the product on my wall hope it stays up. I took the last panel /cut the figure out and put it on another wall in my living room
This is useless, don't buy. The panels don't match, they know it and still sell it. It is a scam.
This is really cool, vibrant color, if you're a Klimt fan, you'll love it. But, challenging to match the pattern from one section to the next. And REALLY sticking, like fly paper sticky. So, make it a two person job when you attempt it. I wish I had. If I did, mine may be on the wall. Instead of in the trash.?
the panels aligned awkwardly making expert installation a necessity, if they were more naturally aligned DIY would be possible.
This Mural is just lovely and exquisite, but putting it up...Smh!..Omg..Will drive you crazy. I can say the adhesive is great, I mean once it sticks, this paper sticks.
Very hard lining up the seams.
It's beautiful and it has a beautiful material but it fell down after a couple of days and got all stuck together even though we were super careful putting it in.
See all 33 customer reviews