Antique Map of the World Complete with Sea Monster Illustrations Wall Mural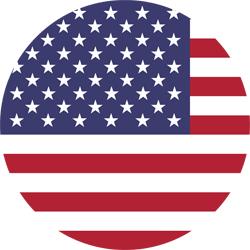 100% Made in USA!

100% Satisfaction Guarantee!
Keywords
You may also like
Wall26 - Antique Map of the World - Complete with Sea Monster Illustrations - Wall Mural, Removable Sticker, Home Decor - 100x144 inches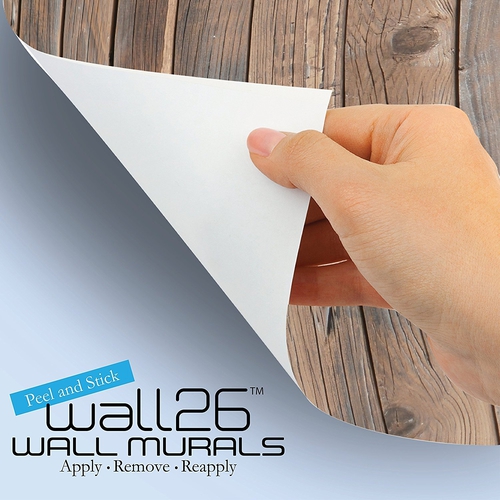 The wall mural is cut into 6 pieces for easy installation, each in 100"x24",total size is 100"x144" (Height x Width)
Very easy to apply, remove or reposition - Just PEEL & STICK!
Unique and one of a kind exclusive designs by Wall26®, for installation on flat dry surfaces indoor/outdoor walls doors and even windows
Won't leave a mark when repositioned like other cheap stickers on the market, no residue left behind
Product made in USA with fast shipping. 100% satisfaction guarantee.
Wall26 Customer Reviews
Wall26 is proud to maintain an overall 5-Star Customer Rating!
It took a bit to get it up because it is more like a sicker than wallpaper. Was able to do it by myself in about three hours. Love it though! Looks amazing on the wall
Outdated map and difficult to line up, still Love it
My wife and I installed this together in about 30 minuts total. It covers the wall and looks awesome! Buy it
Like the size and detail but the 4 panels do not align properly. I bought 20 to put in classrooms. Hanging/installing each without air bubbles and creases has taken close to 3 hours per map. No hanging directions were sent with the panel sets. Instructions would have been helpful, especially because each panel does not match correctly. We had to throw away two panels and start over. That is expensive. We finally started cutting each panel in smaller segments in order to hang without as many mistakes.
The installment is very difficult to say the least. You will need a lot of patience and possibly a few days to distribute the frustration. The trick is to have AT LEAST two people and to go very slowly. Once it's up though it looks very nice!
So for starters some Pros: Its HUGE which makes it look really nice on the wall, the colors are beautiful and it seems to stick to the wall pretty well
Cons: THIS THING IS NOT A ONE PERSON JOB, the pieces are extremely hard to align and it seems to get bubbles underneath it no matter how carefully you stick it, also this is not accurate, I live in Michigan and its not even the right shape on the map but overall those kind of details would go unnoticed.
SO, for the money its worth it and I love it.
Tips for install: Have another person help you, DON'T pull it off the wall to try to re-adjust it unless you do it oh so carefully because you will stretch it out, outline on the wall where you want it first and use a squeegee from left to right to try to push out the bubbles
you should definitely buy it though, and good luck(:.
Have patience placing it on wall. But WOW! It really looks nice!
Looks nice in kids bedroom
Excellent wall map, perfect, but a bit hard to put on wall
See all 25 customer reviews