Background Abstraction Blurred Lines Vertical Panning Toning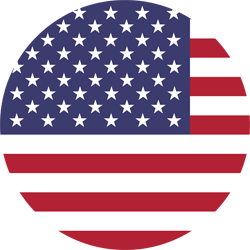 100% Made in USA!

100% Satisfaction Guarantee!
wall26 - Background. Abstraction. Blurred Lines. Vertical Panning.Toning. - Removable Wall Mural | Self-Adhesive Large Wallpaper - 100x144 inches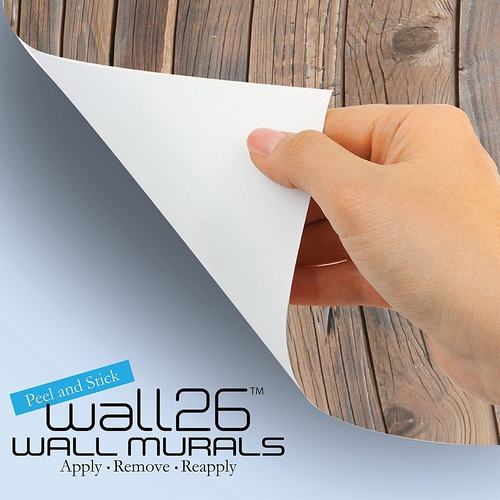 The wall mural is cut into 6 pieces for easy installation, each in 100"x24",total size is 100"x144" (Height x Width)
Very easy to apply, remove or reposition - Just PEEL & STICK!
Unique and one of a kind exclusive designs by Wall26®, for installation on flat dry surfaces indoor/outdoor walls doors and even windows
Won't leave a mark when repositioned like other cheap stickers on the market, no residue left behind
Product made in USA with fast shipping. 100% satisfaction guarantee.
Wall26 Customer Reviews
Wall26 is proud to maintain an overall 5-Star Customer Rating!
compare on Amazon
Looks phenomenal the first roll didn't go so well, but by the third one you can get the hang of it. The instructions are sparse, though. I try a couple of techniques like starting from the bottom that did seem a little easier. Just be prepared to spend a few hours; if you're a perfectionist like me, you will keep at it until its near perfect. But like most artwork there will be imperfections. For the most it well made, but I would like to see tabs at the corners so that removing the film would be easier. Also, it does not have faint guidelines so you have to keep trying until you can align one panel to the next. Well worth the money.!!
We have huge blank walls in our home, and I couldn't find art large enough that I could afford. This mural solved my problem. Made from good quality, heavy materials, it was easy to work with and looks great, even on my orange-peel-finish walls.
This company has always delivered the best quality. The colors are very vibrant. Each and every mural I've purchased have transformed my rooms. Most importantly, it is very easy to install.
Absolutely gorgeous
We love it! It was hard to install, we made several mistakes but the result is great. Thank you
Loved this product! It took two of us to install, but we were done within an hour and the transformation to the room is amazing. I highly recommend this product.
Really wanted to love this, but it was very pixelated. Have order another and absolutely love that one! :) great quality otherwise
i didn't realize the Length was 66" (thought it was the 97") so was too short which I found out once I was in the process of hanging on the wall or I would have returned. Thank God I had allowed for extra and could cut and past.. Ended up looking nice once I added a chair rail to break up my cut and paste job... lol
Great look. Made my living room pop! It was a bit difficult to get on the wall. Took me 2 hours. But worth it. This style hide the mistakes I made because of the mosaic look. Love it
You may also like
Best Sellers