Beautiful Cloudscape over the Sea Sunrise Shot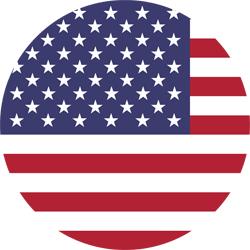 100% Made in USA!

100% Satisfaction Guarantee!
Keywords
You may also like
wall26 - Beautiful Cloudscape over the Sea, Sunrise Shot - Removable Wall Mural | Self-adhesive Large Wallpaper - 66x96 inches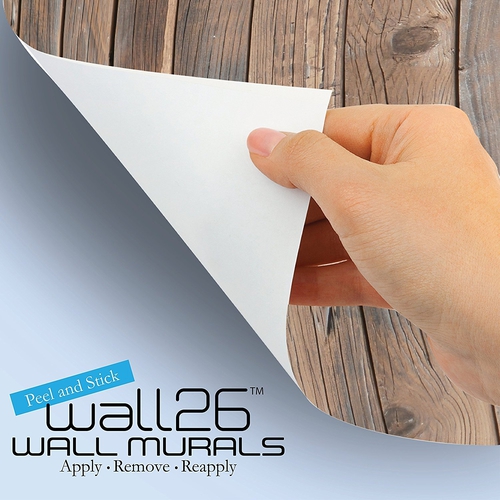 The wall mural is cut into 4 pieces for easy installation, each in 66"x24",total size is 66"x96" (Height x Width)
Very easy to apply, remove or reposition - Just PEEL & STICK!
Unique and one of a kind exclusive designs by Wall26®, for installation on flat dry surfaces indoor/outdoor walls doors and even windows
Won't leave a mark when repositioned like other cheap stickers on the market, no residue left behind
Product made in USA with fast shipping. 100% satisfaction guarantee.
Wall26 Customer Reviews
Wall26 is proud to maintain an overall 5-Star Customer Rating!
Super love this. I used it in my tiny office. Put it on a wall with a corner so the waterfall is on one wall and the tree on another. The 3 demensionality of the photo gives depth to my otherwise small room.
I paired it with a bamboo mat that I use for capeting (to create a improv wood floor rather than dusty carpet). So great!!!! Highly recommend.
Have patience putting it up. Super worth it.
First I have to say, this wall mural is beautiful! I have it in my Massage Therapy room and get tons of compliments. It's fantastic quality! The material is very thick and durable.
**It is challenging to apply. ** The first panel for me was a learning disaster. There were bubbles and creases and more bubbles. The edges are the hardest to apply because of adjacent walls. The overlap is well done and fairly easy to line up. I did have a few misaligned pieces but they are hardly noticeable unless you're looking for them.
With my wall being slightly smaller than the larger size, I had to trim the bottom and overlap a few pieces more than others. I used thumbtacks to place it on the wall first to see the lay out and which panels to place on top.
Start small! I folded about 2 inches of the backing down first. Get a straight alignment with the top and side walls. I used a dry cloth to rub from the center out, sometimes left to right or right to left. It was really trial and error all the way, some panels would be perfectly smooth and others look like a storm is rolling in. lol.
Overall, I love it and would buy it again.
Is gorgeous and I don't use not glue
The only thing you need 2 people to help you because it heavy, very strong paper. I love it
I put this up in my bird room. It takes up the entire wall and looks amazing!!
I Bought the 66x96 , for me it was not hard to arrange them in order. I read the instructions before I applied wallpaper. Because I did not measure how width or length of my wall I guessed the size I needed. BUT I LOVE IT . I friends love it ! I will definitely be buying a different style again for my dining room and kids room . Thank you
Before purchasing this fine item it's best to like the color Blue as there's a lot of it! I installed this by myself on a slanted ceiling in about 3 hours and I have stage-4 terminal cancer so you'll be able to install it yourself as well. The backing is very sticky and and I'm confident that it will not fall down. I applied it over existing wallpaper and had no problems. The key to installation is this: be sure to keep the cling straight, peel and apply only 6 inches at a time, remove the backing "evenly" while applying the cling else it will "crease". Overall a nice product with fast shipping & I'll be purchasing a different one for a different room.
Was skeptical about the pixelation but it really is a nice blown up photo! Also pretty easy to put on (just trim the white edge off BEFORE attaching to the wall! Lol). Liked it enough that I'm buying another for my other patient exam room.
Just as advertised. Looks great!
See all 18 customer reviews