Over Water Bungalows with Steps into Amazing Green Lagoon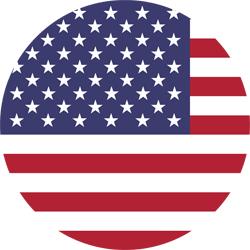 100% Made in USA!

100% Satisfaction Guarantee!
wall26 - Over Water Bungalows with Steps into Amazing Green Lagoon - Removable Wall Mural | Self-Adhesive Large Wallpaper - 100x144 inches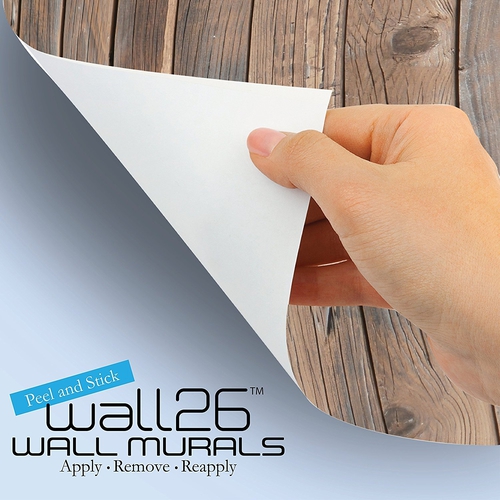 The wall mural is cut into 6 pieces for easy installation, each in 100"x24",total size is 100"x144" (Height x Width)
Very easy to apply, remove or reposition - Just PEEL & STICK!
Unique and one of a kind exclusive designs by Wall26, for installation on flat dry surfaces indoor/outdoor walls doors and even windows
Won't leave a mark when repositioned like other cheap stickers on the market, no residue left behind
Product made in USA with fast shipping. 100% satisfaction guarantee.
Wall26 Customer Reviews
Wall26 is proud to maintain an overall 5-Star Customer Rating!
Vinyl quality was great. The image was a little off when pairing up the sections. Overall the product looks amazing and no one notices the iffset of the pic
Tough to align and install but beautiful and worth the work.
I really really liked this, but the room was too small and the effect was lost. I wish I had an area that was a bit longer. sooo sad.
Love it. True to their word, the mural was simple, but NOT easy to install. I see from previous reviews, that I also have the "crooked" walls which caused me to also have to over-lap the panels, AND they were uneven (slightly) at the top and bottom of the panels. I still love the overall "look" of the panels even though they did not line up perfectly...animals are not perfect in the wild or anywhere for that matter; so as I stated to my millennial daughter, I like the IMPERFECT look.
I was initially prepared to be disappointed with the adhesive on these panels because of past wall decals (from other sellers); and I had glue sticks AND adhesive spray on hand just in case. I never needed additional glue at all. These panels were like fly paper they were so sticky.
FYI do not have a fan on at time of install or window with breeze. I was able to install 8 (eight) panels (2 orders of 4) of the 66X size by myself in about 3.5 hours. I used the same "vision" of the decals as depicted here in the picture for a focal point behind my new bed. My panels do not reach the floor but my furniture should off-set that issue. I love these panels. Period. Plus they came waayyy ahead of schedule; so not only am I happy, but I am very impressed.
looks really real. Hard to align by myself.
You may also like
Best Sellers