Painting of a Bridge Leading Down a Foggy Mountain Wall Mural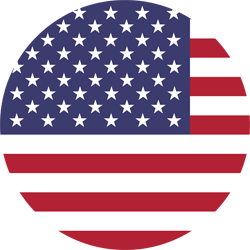 100% Made in USA!

100% Satisfaction Guarantee!
wall26 - Painting of a Bridge Leading Down a Foggy Mountain - Wall Mural, Removable Sticker, Home Decor - 100x144 inches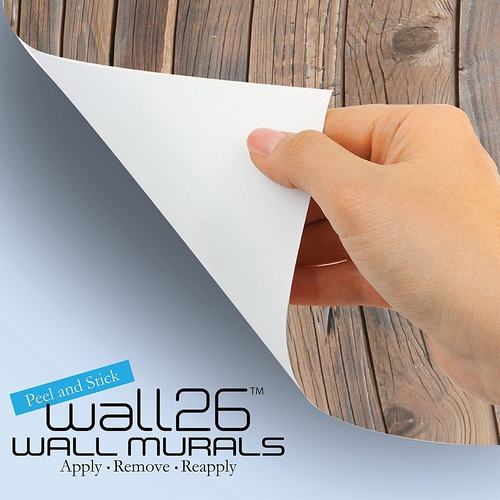 The wall mural is cut into 6 pieces for easy installation, each in 100"x24",total size is 100"x144" (Height x Width)
Very easy to apply, remove or reposition - Just PEEL & STICK!
Unique and one of a kind exclusive designs by Wall26®, for installation on flat dry surfaces indoor/outdoor walls doors and even windows
Won't leave a mark when repositioned like other cheap stickers on the market, no residue left behind
Product made in USA with fast shipping. 100% satisfaction guarantee.
Wall26 Customer Reviews
Wall26 is proud to maintain an overall 5-Star Customer Rating!
Love the mural; looks great! Lining up the panels was a bit of a struggle...first two went up great, but really struggled with the third one. Like another reviewer commented, don't line it up to the ceiling so there is a gap on the top that we'll have to cover with a border. Would recommend starting on the ceiling and then cutting the excess when you're done to eliminate that gap. Some reviewers complained about the mural falling off the wall, will update review if that happens. Would like to add while we were trying to line up the panels we did have to pull the panels off and realign a few times and there were a few spots where the paint pulled off the wall and stuck to the mural so now there are a few bubbles from the paint stuck on the adhesive. Noticed some of the edges had an ink color different from the color of the mural that sticks out against the light colored background and you can see the overlapping seams, but overall we like how it looks and it adds a little something to the room. We may try another one or two...
Except one issue, it is great product that doesnt leave marks on walls or doesnt need pastes to stick on walls.
If it can be cut in to 12 smaller pieces (avoids clumsiness) in a way to work out from bottom to top that can be handle by sinle person will be more convenient.
You may also like
Best Sellers