People on Street in City Cityscape Painting with Vintage Style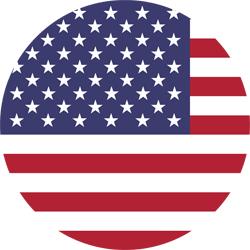 100% Made in USA!

100% Satisfaction Guarantee!
wall26 - People on Street in City,Cityscape Painting with Vintage Style - Removable Wall Mural | Self-Adhesive Large Wallpaper - 66x96 inches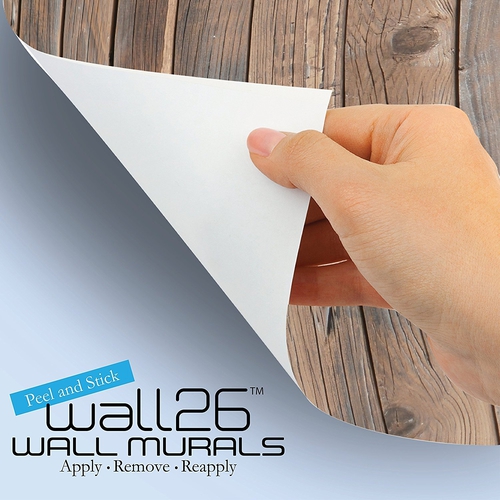 The wall mural is cut into 4 pieces for easy installation, each in 66"x24",total size is 66"x96" (Height x Width)
Very easy to apply, remove or reposition - Just PEEL & STICK!
Unique and one of a kind exclusive designs by Wall26®, for installation on flat dry surfaces indoor/outdoor walls doors and even windows
Won't leave a mark when repositioned like other cheap stickers on the market, no residue left behind
Product made in USA with fast shipping. 100% satisfaction guarantee.
Wall26 Customer Reviews
Wall26 is proud to maintain an overall 5-Star Customer Rating!
OK This comes very well packaged.. Easy to install, assuming you follow directions.. NOW let me tell you about idiots who do not follow directions! I ended up installing 2 sheets in wrong order. Had to peel them off, set aside and re-install. That;s when the fun began. Do you know what a fly stuck on flypaper feels like
? I do.. In fact I was so stuck in this stuff, and no one home, that for a couple minutes, I actually thought I might die like a fly.. Stuck in goo! Finally managed to get it unstuck from me, and everything else and installed.. LOOKS super! Damp rag washable, and did I say looks SUPERB?
This Background is awesome however I could've had it hung up better due to me being inpatient please be advised if you have a friend or neighbor please allow them to help. I will show you the picture anyways I'm definitely satisfied with the image I get lots of compliments even though some pieces got tangled and ripped but I definitely will be buying more and it didn't completely take up most of my wall but this will do for now until I get more and I can't wait to start blogging my videos.
Beautiful. Looks great in any room
You may also like
Best Sellers