Space Launch System Takes Off 3d Scene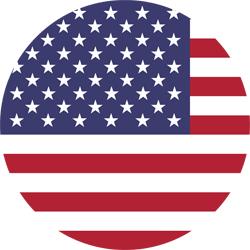 100% Made in USA!

100% Satisfaction Guarantee!
Keywords
You may also like
wall26 - Space Launch System Takes Off. 3d Scene - Removable Wall Mural | Self-adhesive Large Wallpaper - 66x96 inches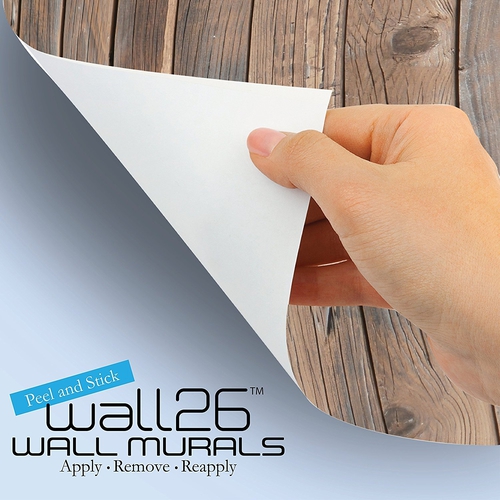 The wall mural is cut into 4 pieces for easy installation, each in 66"x24",total size is 66"x96" (Height x Width)
Very easy to apply, remove or reposition - Just PEEL & STICK!
Unique and one of a kind exclusive designs by Wall26®, for installation on flat dry surfaces indoor/outdoor walls doors and even windows
Won't leave a mark when repositioned like other cheap stickers on the market, no residue left behind
Product made in USA with fast shipping. 100% satisfaction guarantee.
Customer Reviews
Our Customers Say It Best
I LOVE my Marble wall soooooooo much! Super easy to install looks beautiful!
Bright colors easy to put on
2nd wall mural I have bought from wall26. Easy installation, beautiful graphics, quick shipping, well worth the price. I do wish I could have bought this a couple feet wider but I went for it anyway and made it work for my bedroom wall. I thought about this design (marble white with black vein) for sometime and was so satisfied once I got it and installed it. With both murals I unrolled them (they ship in a tube) the night before and left them on the floor with a couple weights on them to flatten, this also allows them to acclimate to the temperature of the house. I used a towel and vacuum to dust walls and clean dirt/cat fur around the base boards prior to application. Used a step stool and help from hubby though I am getting so good at install I could probably do it by myself. It took both of us an hour and a half to put this up, went with largest size. We had already done a smaller wall before so we had a good grasp on what to expect. Could have completed quicker but we wanted to get it right. Looks stunning. Highly recommend this product to everyone. Durable and bound to last a long time.
Love this! We put it up in our nursery for the wall behind the crib and it looks amazing! It was a pain in the butt to hang, but we expected that with anything big and sticky!
It looks quite nice but putting it up can be painful b/c the patterns are hard to match up between the rolls. I suggest leaving a trim at the top of the first roll and then adjusting the pattern of the rest of the rolls to this. This way when you have to move rolls down to match the pattern you still do not end up with gaps at the top. It is nicely repositionable. I had to peel them off a bunch of times and they came off and stuck back again without any problems onto a long-time painted wall.
Love the picture. Some faults like a blue line through middle of the picture and each picture doesn't quite line up.. Over nice picture
Absolutely beautiful,excellent quality,we put up wallboard to ensure adherence. Make sure wall is very smooth, overlap to align. Outstanding seller,thanks!
i ordered this for my living room & its beautiful i love it. you are going to need an extra pair of hands to put this on your wall
First, let me say that the murial itself it BEAUTIFUL!! I have it in my very long hall way, and I really love it. HOWEVER, it came with no directions!! Fortunately, I had just put a different one in my daughter's room, so I had an idea of how it was to be done. BUT...it's somewhat defective.... both the first panel, and the last panel have pieces of horses on them that I don't think should be there, because it looks like there should be 2 more panels. And several of them did not match up correctly, so it's not a straight line on the top or the bottom, and I'm nervous about cutting them to make it even. We had to pull each of the panels off a few times to get it somewhat lined up, and still there were a few flaws. And what I took as a flaw in the first panel, was actually just a mistake in lining it up. If they lined up the way they are supposed to... that wouldn't have happened. I've been tempted to purchase another one, to replace the first panel, and see if there is any way of using the extra panels to fill in to make it look like it's complete.
See all 13 customer reviews