The Mars Shot from Space Showing All They Beauty Extremely Detailed Image Including Elements furnished by NASA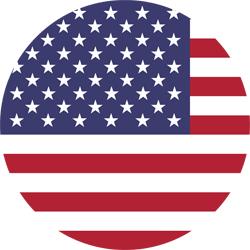 100% Made in USA!

100% Satisfaction Guarantee!
wall26 - The Mars Shot from Space Showing All They Beauty. Extremely Detailed Image, Including Elements furnished by NASA - Removable Wall Mural | Self-Adhesive Large Wallpaper - 100x144 inches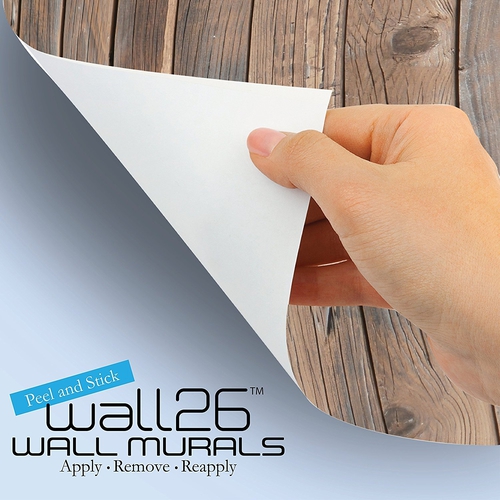 The wall mural is cut into 6 pieces for easy installation, each in 100"x24",total size is 100"x144" (Height x Width)
Very easy to apply, remove or reposition - Just PEEL & STICK!
Unique and one of a kind exclusive designs by Wall26, for installation on flat dry surfaces indoor/outdoor walls doors and even windows
Won't leave a mark when repositioned like other cheap stickers on the market, no residue left behind
Product made in USA with fast shipping. 100% satisfaction guarantee.
Wall26 Customer Reviews
Wall26 is proud to maintain an overall 5-Star Customer Rating!
This looks awesome in my bedroom. I was able to do it myself but it wasn't a cake walk. Better to have some help.
It's so beautiful and real that my nephew kind of freaked out thinking I might "fall out of the window". I love love love it.
This is beautiful paper that is fairly easy to install. Once you install the 1st panel and apply the installation techniques recommended it is easy! I did have some difficulty removing the back paper from the adhesive decorative paper. Not an easy process if you do not have long nails! Wife stepped in and resolved my challenge.
The beautiful deep colors the fish appear to come off the canvas.
Awesome.... no really... its awesome. you wont be dissapointed
I loved it! My son was amazed! It's kinda hard to do due to the size and since it comes in panels it is hard to align them but the end result is worth it!
high quality and easy to hang
Very well made. Reasonably easy to put up. A little tricky to match up panels but was able to pull off several times and it stuck back great. Good strong glue on back. Excellent quality picture. Very tricky going around a corner.
Absolutely the best wall paper I've ever bought!! What fast shipping as well!! Very happy!
See all 28 customer reviews
You may also like