Waterfall in Deep Forest of Croatia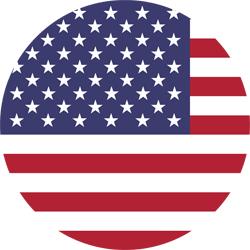 100% Made in USA!

100% Satisfaction Guarantee!
wall26 - Waterfall in Deep Forest of Croatia - Removable Wall Mural | Self-Adhesive Large Wallpaper - 100x144 inches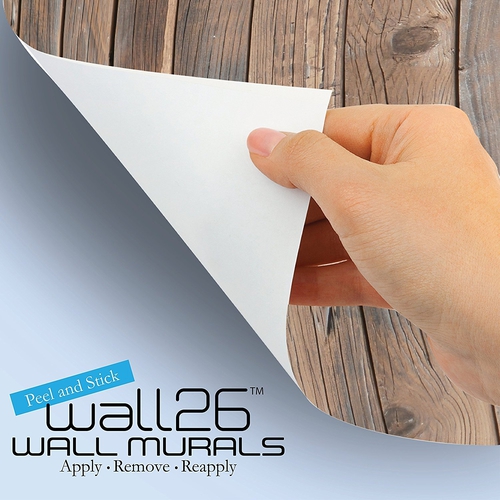 The wall mural is cut into 6 pieces for easy installation, each in 100"x24",total size is 100"x144" (Height x Width)
Very easy to apply, remove or reposition - Just PEEL & STICK!
Unique and one of a kind exclusive designs by Wall26, for installation on flat dry surfaces indoor/outdoor walls doors and even windows
Won't leave a mark when repositioned like other cheap stickers on the market, no residue left behind
Product made in USA with fast shipping. 100% satisfaction guarantee.
Wall26 Customer Reviews
Wall26 is proud to maintain an overall 5-Star Customer Rating!
This is beautiful. I was a bit hesitant to see it divided into 3 pieces, but it all comes together when you stick them to the wall to become one lovely background picture.
I put this up by myself but I should have asked for help. It would have been a lot easier with 2 people. I suggest using push pins to hold the top with the backing still on and line up the overlap. Make some small marks with a pencil on overlap side and all along the top so it is easy to line up when you expose the sticky side because it causes wrinkles if you keep pulling it off and shifting. Then go back and peel just the overlap side corner down about 6 inches and get things lined up again and smooth towards the other side.
very sharp and vivid colors
This turned out beautifully. It is contact paper basically so there are moments when you get tangled in it, but it really was easy to put up.
It was the perfect side and it was amazing better than what I thought it would be. Thank you so much will be ordering more two thumbs up.....
very pretty - some sides were white so you can see them a little - but over all gorgeous if you have the patience to install them correctly
Beautiful Blue Waterfall in Hawaii is great, We installed it over our bathtub, only problem I ran into was pealing the back protective covering off. It is too bad that a tab was not added so the covering could be pulled off without so much added work, rather than the present setup that took two people about 10 minutes to complete for each section. The work was well worth the trouble and the end product turned out great.
It helps if you have another person to assist you when you decide to install this. I did this alone. Wiped the entire wall down with an old t-shirt before I got started and when putting up the first piece I only removed the backing partially towards the bottom. I did that so I could line up the second panel and easily shift or reposition it if needed. The finished result is absolutely AMAZING
See all 17 customer reviews
You may also like