Artist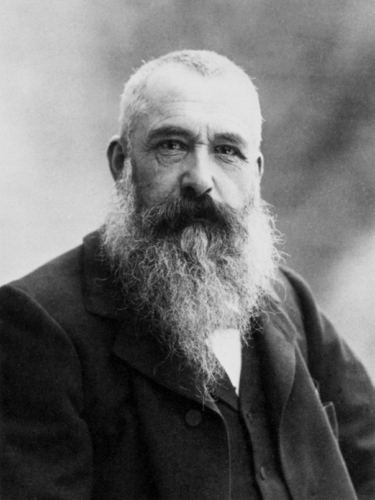 Monet Japanese Bridge (Lily Pond) by Claude Monet - Canvas Print
About Claude Monet's Water Lilies And Japanese Bridge
Imagine having your own Monet Japanese Bridge Print. Well, now you can get it for a super low price with free 2-day shipping included!
Claude Monet painted this work in Giverny, France in 1899.
This is part of a series of 12 works made by Monet of the bridge in his garden. The pieces feature Monet's landscaping project, which turned a swamp into a lily pond.
Monet was greatly influenced by Japanese art.
Today this masterpiece hangs in the National Gallery of Art in Washington DC.
Decorate with a Monet Japanese Bridge canvas in your space!
About The Monet Japanese Bridge Print
Confirm this fits by entering the model number.
Premium stretched canvas material stapled onto sturdy anti-shrink frames.
1.50" thick stretcher bars for an art gallery-quality look.
Professionals in the US hand stretch and print our canvases.
Wall hanging kit for your canvas included.
At Wall26, we make our products in the USA. Look out for inferior level products and fraudulent sellers. Our products are never shipped from China or overseas.
We use high-quality canvases specifically intended for printing. These are white semi-gloss artist's canvases.
We use premium HP Latex inks in our print process. This ensures our products can be fade resistant for up to 100 years.
We use wooden stretcher frames to stretch our canvases. The frames are of premium quality.
This is a premium Monet Japanese Bridge print canvas!
About The Artist
Oscar-Claude Monet was a French artist. He was one of the founders of the French Impressionist movement. Impressionism emphasizes accurate depictions of light, ordinary subject matter, and movement. This style doesn't seek to create an impression of real life, but rather how life appears to the artist. Monet lived from 1840-1926. He is famous for landscaping projects that he documented with his artwork. Shop our Monet Prints Collection.
It is so beautiful, exactly what I hoped for.
Very good quality and solid
Write a review