Beautiful Green red Leaves Tropical Leaves on Light Background Autumn Fall Nature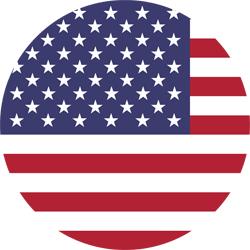 100% Made in USA!

100% Satisfaction Guarantee!
wall26 - Beautiful Green red Leaves. Tropical Leaves on Light Background. Autumn Fall Nature - Removable Wall Mural | Self-Adhesive Large Wallpaper - 100x144 inches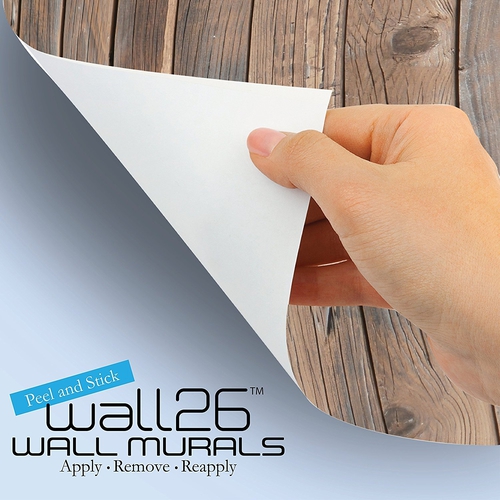 The wall mural is cut into 6 pieces for easy installation, each in 100"x24",total size is 100"x144" (Height x Width)
Very easy to apply, remove or reposition - Just PEEL & STICK!
Unique and one of a kind exclusive designs by Wall26, for installation on flat dry surfaces indoor/outdoor walls doors and even windows
Won't leave a mark when repositioned like other cheap stickers on the market, no residue left behind
Product made in USA with fast shipping. 100% satisfaction guarantee.
Wall26 Customer Reviews
Wall26 is proud to maintain an overall 5-Star Customer Rating!
Beautiful, good quality and high resolution, but you can see 1" overlap of panels. Our walls are not at 90 degree angles either, so placement was pretty difficult, but if you had a proper wall, you should be able to line up correctly. We started at the left and worked our way right as instructions advised, but wish we had started on the right and worked left, as our wall was not long enough and we didn't have room for the far right panel, which has the most beautiful colors in my opinion. Material has stuck on the wall perfectly though- no peeling at all!
Very easy to do and makes a big impact on your walls look perfects!!! LOVE it so much!!!
this very pretty, but a pain to put up. I spot taped it to the wall as I didn't have help. I recommend two to three people to help put this on the wall.
You may also like