Peel and Stick Wallpapaer Banksy Art Series Collage Removable Large Wall Mural Creative Wall Decal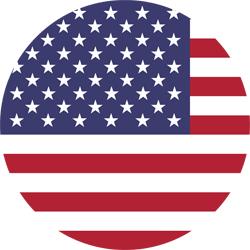 100% Made in USA!

100% Satisfaction Guarantee!
Keywords
You may also like
wall26 Peel and Stick Wallpapaer - Banksy Art Series Collage | Removable Large Wall Mural Creative Wall Decal - 100x144 inches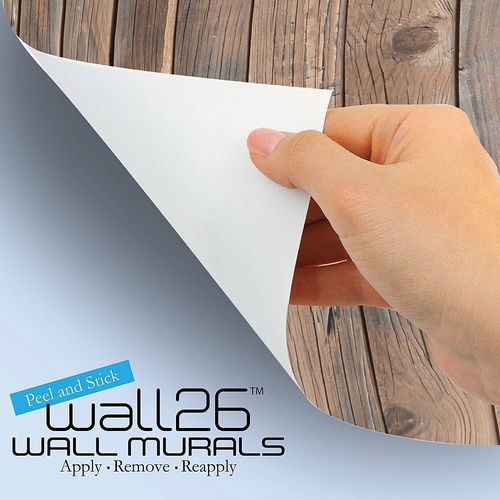 Won't leave a mark when repositioned no residue left behind.
Unique and one of a kind exclusive designs by Wall26 for installation on flat dry surfaces indoor/outdoor walls doors and even windows.
Very easy to apply, remove or reposition - just peel & stick.
Wall26 Customer Reviews
Wall26 is proud to maintain an overall 5-Star Customer Rating!
So nice picture, looks like I am ina beach hotel. Good quality material to hang on the wall.
It is just what I wanted. I put it in my bedroom on the wall facing the bed, so when I wake up I am looking at a sunny day on the beach! And the size is perfect.
We listened to the other reviews and began by marking off the general area we wanted the mural by using a level. We felt the level was pretty crucial. We started with panel #4 on the right and worked our way over to panel #1 on the left. There is definitely some overlap. After placing panel #4 on the far right of the mural, we used push pins to hold the 2nd through 4th panel in place while we figured out where we needed it to be so it would be seamless (as much as possible) and then drew in pencil where the panel should be placed over the previously placed panel. The vinyl is very durable and can be taken off and put on the wall over and over again. It even came off of the overlapping pieces easily when we needed to adjust it. We put our mural over semigloss paint and the creases definitely were not an issue as they seem to straighten out pretty easily due to the fact that the vinyl is pretty thick. It took two of us about two hours to do. (I am very picky about it being level.) We are VERY happy with this product, thank you for reading--hope it helps you!
I wud like 2 convey my sincere appreciation to the genius team behind the manufacturing of this awesome piece of art ? and to Amazon.com 4 being very selective by choosing only top notch quality products to sell.
I bought 2 different sizes. It took me no more than 30 min. 2 install one. V.easy and straight forward. read instructions & execute. Once complete, you will be mesmerized by the beauty of ur new map-wall.
Its so beautiful i had to change my entire living room set up to make the new map-wall the focal point. bought 2 floor stand spotlights to make it nicely stand out.
Attached is a photo, hoping u purchase one and enjoy it ultimately.
Regards
My husband loved it! What a novel idea for a history buff!
Worked beautifully. We installed this over a plywood Luan board with 3m spray adhesive for better more permanent adhesion and it worked and matched beautifully.
Just put this mural in last night. It looks great. Was relatively easy to put up. To get everything lined up perfectly, it took 2 people a couple hours. Take your time and go slow. Make sure it is lined up at multiple points along the seems.
I bought this for my daughter so that her room would seem larger. I bought this one because it has a realistic view that you are actually looking out a window as opposed to some of the others that were nice photos, but not a realistic angle. The paper is a very heavy plastic type. The colors are as shown for this one.
The reason that I knocked off a half star is that it smelled very bad and I had to air it out for several days. There are some wrinkles but I put it up and tacked it out tight and most disappeared with time. What is left is not noticeable unless you look for it. I didn't dare try to iron it.
After putting it up I offered to buy another for my other daughter but she was not interested. But I would not hesitate to buy another.
See all 159 customer reviews