Purple Nebula and Cosmic Dust in Star Field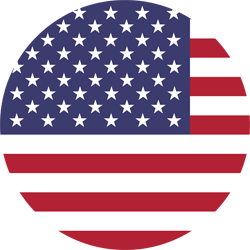 100% Made in USA!

100% Satisfaction Guarantee!
Purple Nebula and Cosmic Dust in Star Field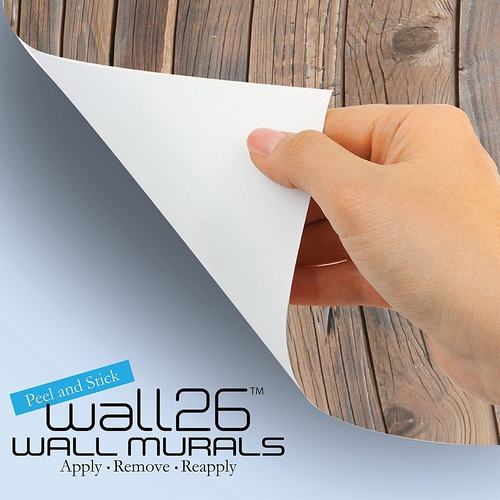 Make sure this fits by entering your model number.
The wall mural is cut into 6 pieces for easy installation, each in 100"x24",total size is 100"x144" (Height x Width)
Very easy to apply, remove or reposition - Just PEEL & STICK!
Unique and one of a kind exclusive designs by Wall26, for installation on flat dry surfaces indoor/outdoor walls doors and even windows
Won't leave a mark when repositioned like other cheap stickers on the market, no residue left behind
Product made in USA with fast shipping. 100% satisfaction guarantee.
Wall26 Customer Reviews
Wall26 is proud to maintain an overall 5-Star Customer Rating!
compare on Amazon
I thought this was one piece and made of clingy material. It came in several sections and is just like contact paper. Does not remove easily for storage , transferring to different locations or change of scenery. I bought a couple different ones, expecting to be able to change and reuse.
We put this up on our daughter's wall and were very very pleased with how easy it went up and how beautiful it looks. We got the mural up in just a little over an hour and didn't find much difficulty. Make sure you overlap the sides of the panels appropriately, and if you have to cut it. MEASURE and cut it BEFORE you put the final panel up and make sure you leave enough for your overlap of you do cut it. You're better off marking with chalk how much you need to cut, then leaving enough to have a little left over then hang it, and use a razor blade to cut off the excess once you make sure you've got enough.
Very easy to apply. Very forgiving pattern. Fun and fast way to make my space loving child's room really pop.
I love Love LOVE this Seller! Everything was delivered in really well packaged rolls, inside you find tubes with every section numbered, 1-6. We ordered three of the largest wall murals you can get for our business.
My advice is not to ride the edge if you have molding, do your sections and attempt to line them up and watch that overlap! It really helps to keep it all together. We did one wall and just lined it up at the top and had to do repair work because the images always seem to need to go down just a little bit to line up, which means your edge drops just a bit. So take my advice, don't ride the edge. If you can, have overlap at the top and the bottom and trim off the extra with an x-acto knife.
Out of three I purchased, only one looks blurry up close and the other two - my god, are stunning! I mean, when people see them... they drop their jaw! It's gorgeous. I am so pleased.
Also, weird side note. We have heavily textured walls and everyone seems to only be putting them on smooth walls. My advice? Hang them, then get out the hair drier and smooth them down even more. It helps a TON!
I really can't say enough great things about these. Love this Seller. Thank you for existing :)
gave it four instead five because the pictures shows it goes to the floor, you will need to purchase 2 to cover one wall panel but it is beautiful and worth the money
Awesome poster! I put it on my daughter's bedroom ceiling above her bed and she love it! You will have to overlap the pieces so it would look like seamless.
I am blown away with how easy this was to install (did it by myself), how beautiful it makes my wall look, the superior quality of the product. I got the snowy forest mural and the panels are all numbered; panel one starts on the left side of the wall. I am a bit angry I can't find my digital camera to take pictures of it to show you. I had to cut for a window but it was easy and forgiving, that is, if I made a mistake in the cutting I could easily piece it together. What a great product. Do not hesitate to buy this people and spruce up that wall! It's amazing. I am so happy!
P.S.Found my camera- here's my picture
This is beautiful on the wall. So impressed with how it turned out. Definitely a 2 person job but gets easier as you put them up.
You may also like
Best Sellers